Just
clean

and

effective


formulations that

deliver

results.
Each program is personalised and contains ingredients in the dosages that will do the most for your skin at that time. Your customised program only changes as your skin changes.
learn more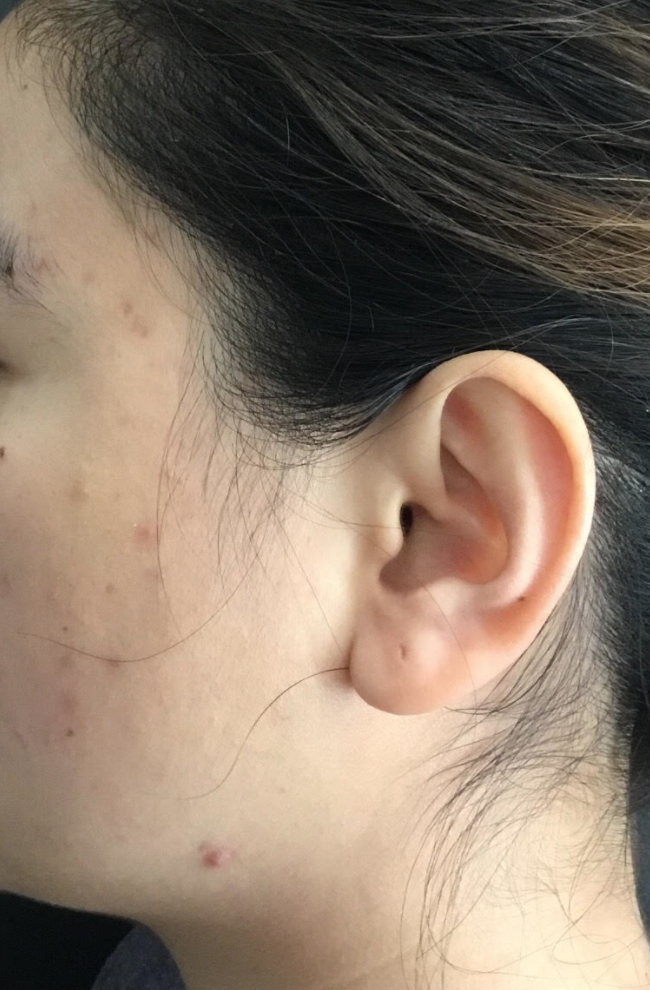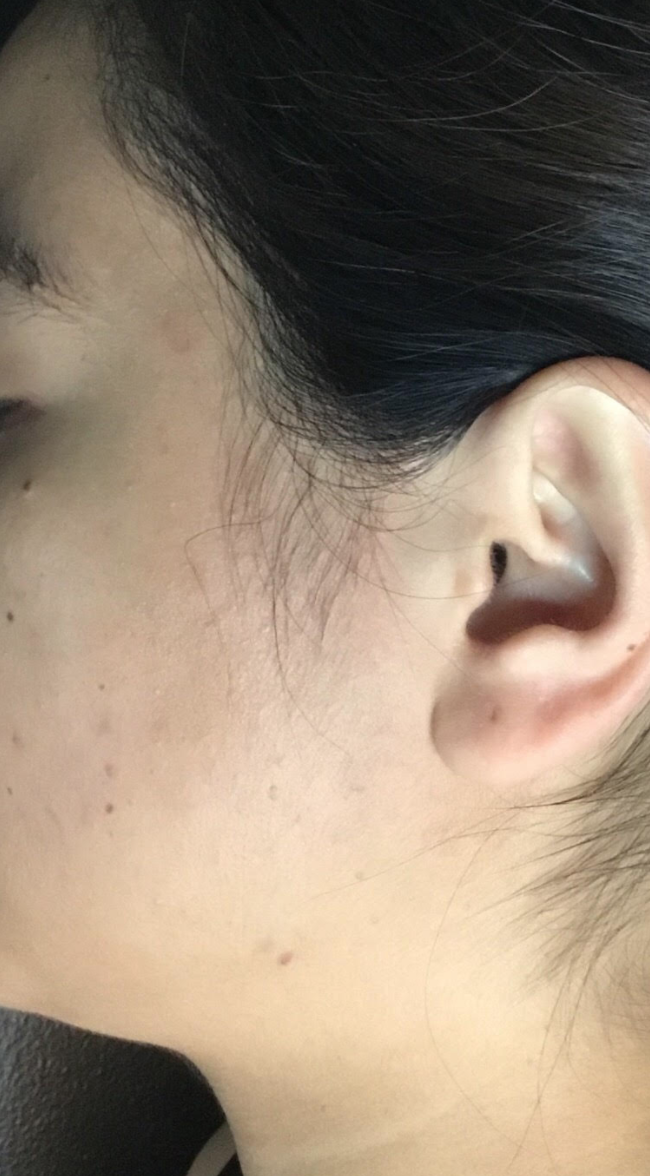 Visible
results

not ridiculous claims.
Advanced cosmeuctical, medical grade products are often described as the last step before a doctor's prescription and should always be prescribed by a skin professional in a medispa, or specialised aesthetic skin clinic.
learn more
Concerns: Acne, skin texture, combination skin
Program: Skin Genius MD 12 week program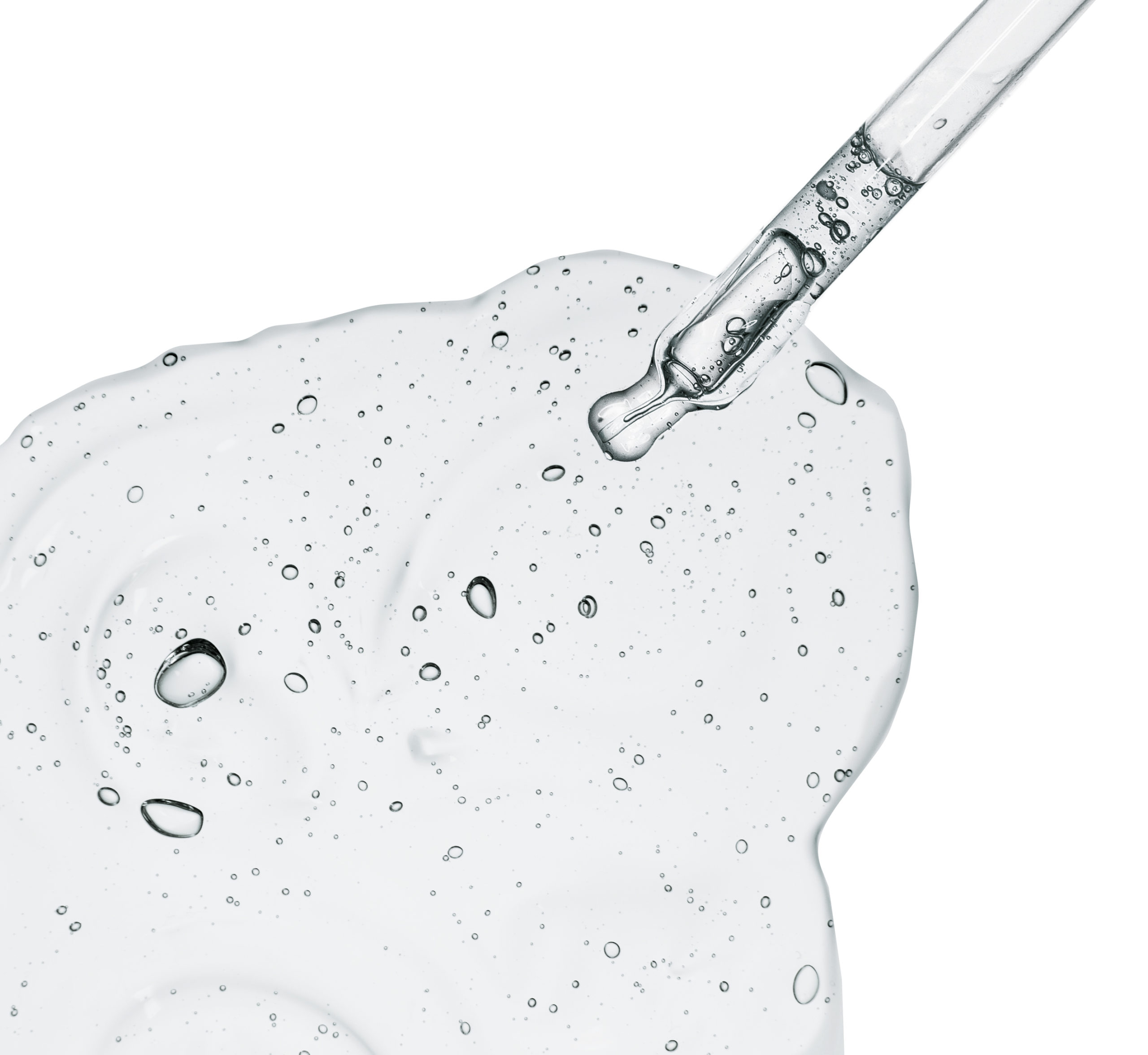 The power of a
Hyaluronic Acid

 base.
We pride ourselves on effective formulations that are not oil or gum base rather a Hyaluronic Acid (HA) base, to deliver maximum hydration levels as this allows for enhanced delivery mechanism for deeper penetration. One of the hallmarks of ageing skin is loss of moisture, resulting in decreased firmness, plumpness, and elasticity. Hyaluronic Acid is a fundamental molecule involved in maintaining skin's moisture content due to its unique capability to attract and retain water. Thus, topical application of hyaluronic acid can deliver long-lasting hydration while helping skin look and feel smoother, firmer, and appear plumper.
learn more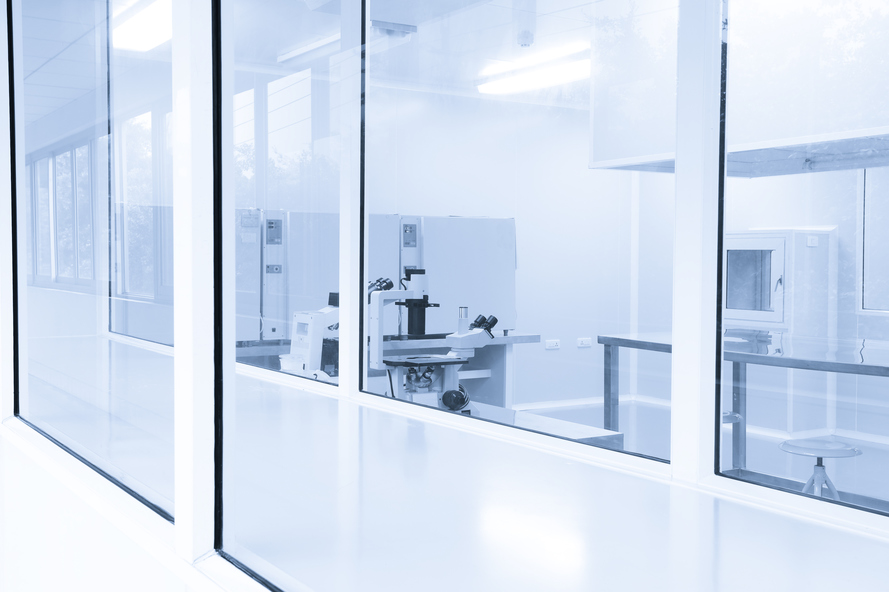 Australian

made and

locally

owned.
Developed in Australia, the Skin Genius MD range of cosmeceutical grade skincare is designed to treat inflammatory skin conditions chronically seen in this country. Skin Genius is 100% cruelty free, and whole heartedly conscious of bio-health with no nasties.  Formulated by Aussies for Aussies.
learn more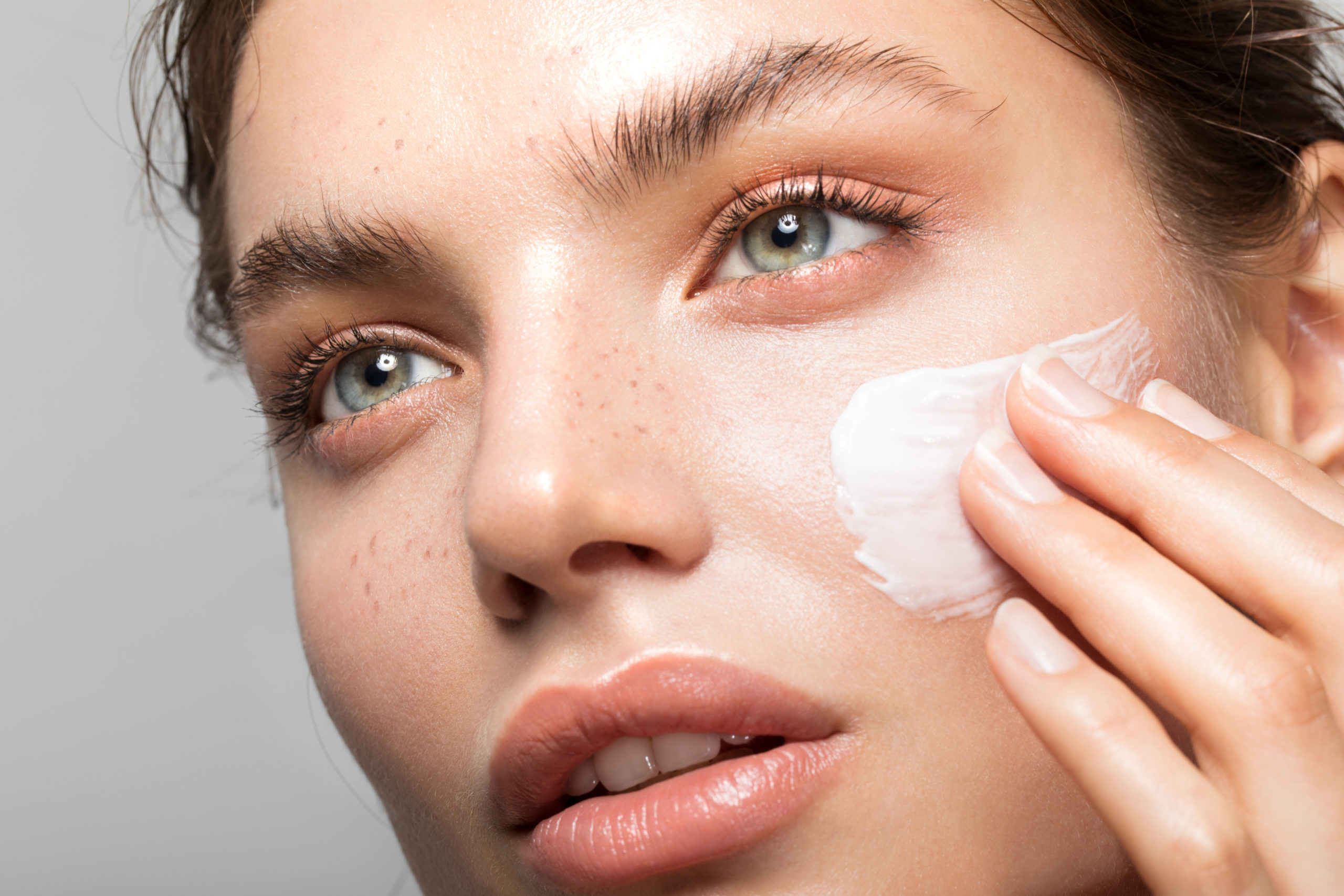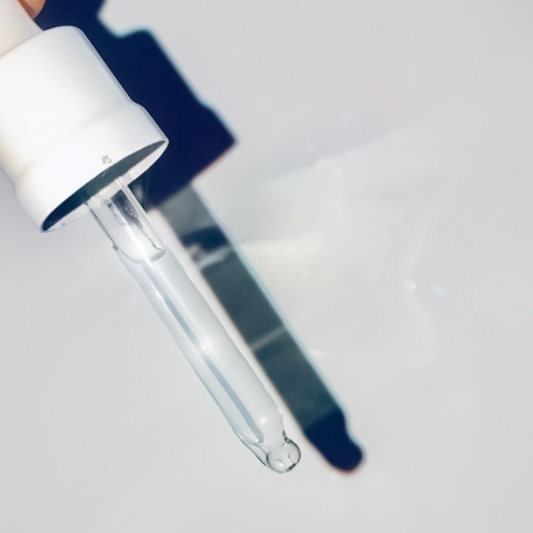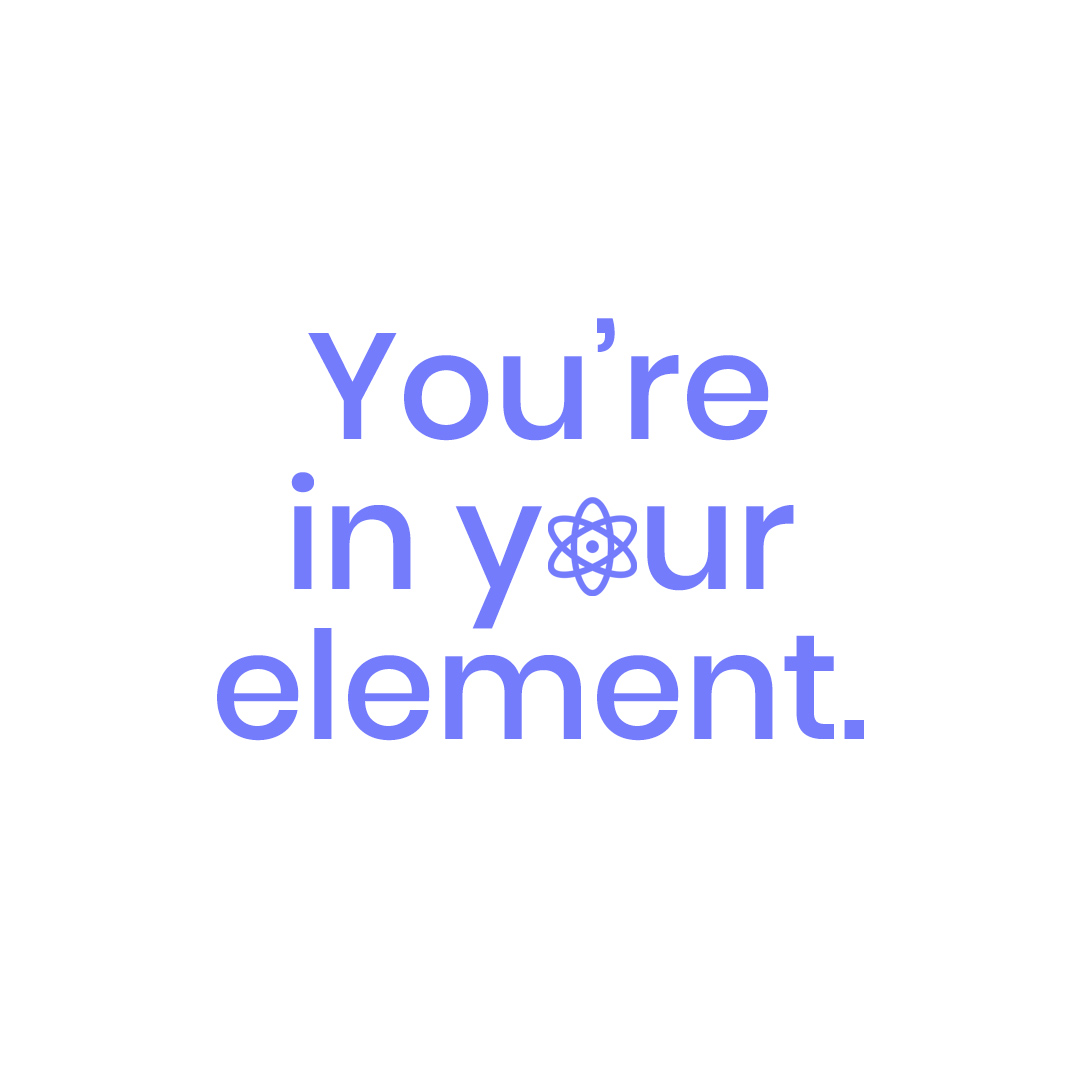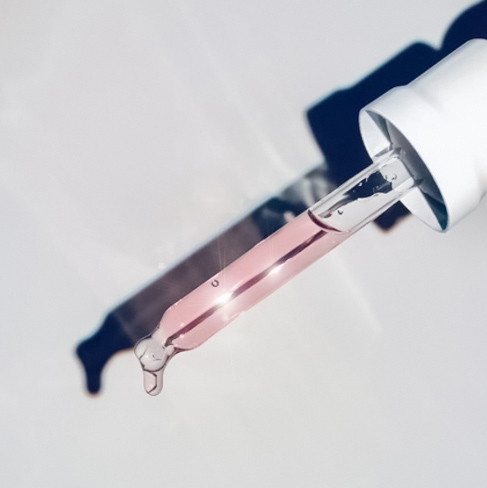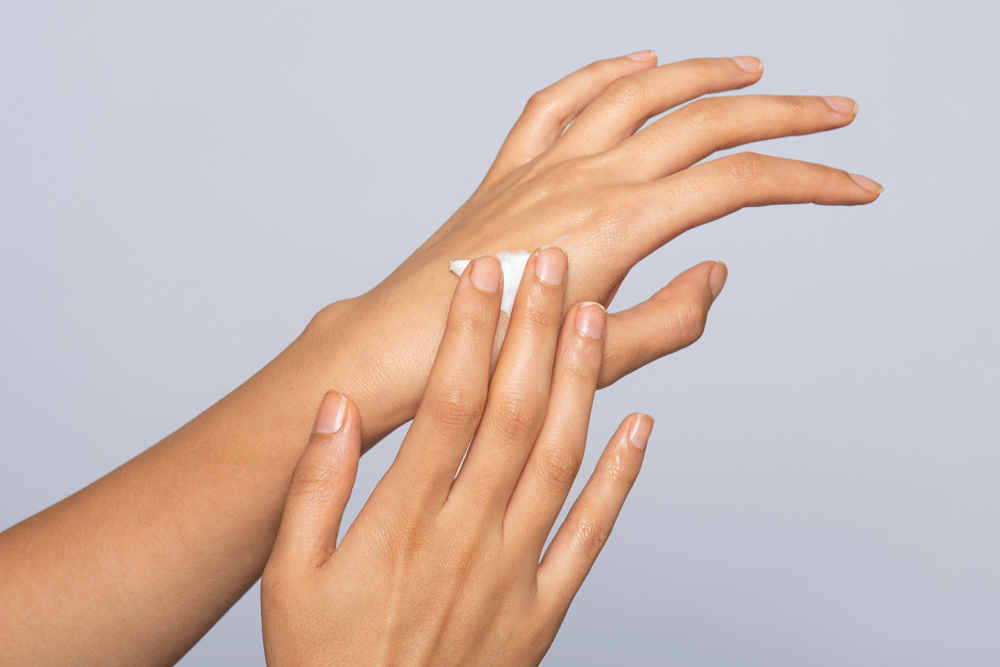 To see the Instagram feed you need to add your own API Token to the Instagram Options page of our plugin.
Oops, something is wrong. Instagram feed not loaded