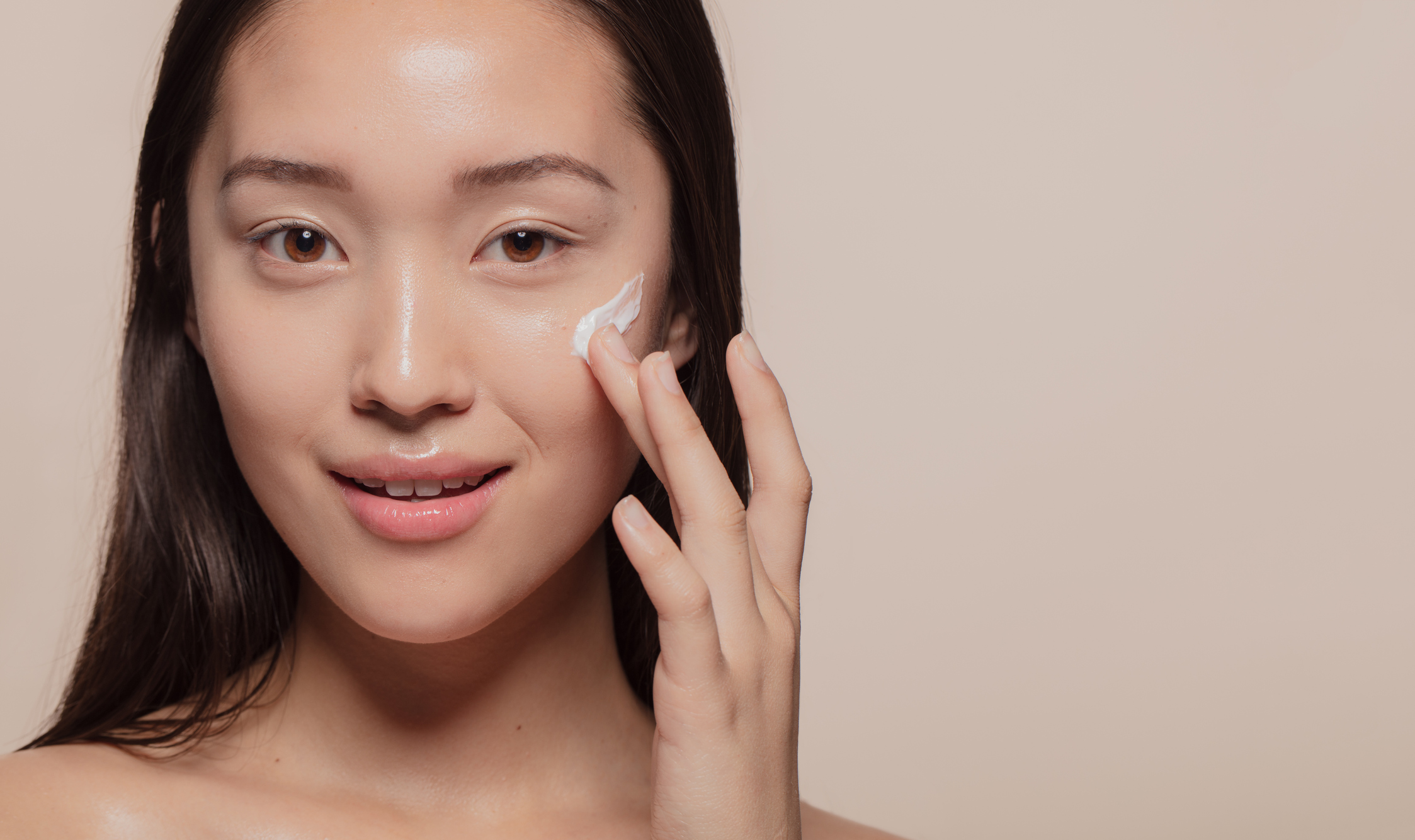 Modern
effective formulations

designed for home

performance

.
We are about clean, scientific formulations, with effective use of active ingredients, delivery systems and biomimetic formulations to deliver results and products that really work to achieve results.
read more
Our
medical grade

formulations.
Cosmeceuticals are products that have both cosmetic and therapeutic effects, and are intended to have a beneficial effect on skin health and beauty. They are applied topically as direct delivery actives and contain active ingredients that have an effect on skin cell function. They are arguably the most effective category of skin care products that can be purchased without a prescription. They have the ability to assist with dramatically improving the appearance of the skin. Based on a clinically proven blends of AHA's, Retinoids, Vitamin C, Peptides, Antioxidants and SPF technology, Cosmeceuticals are not only reliant on potent active ingredients but utilise penetration enhancing formulations and encapsulation technology to deliver benefits as deep as possible into the skin.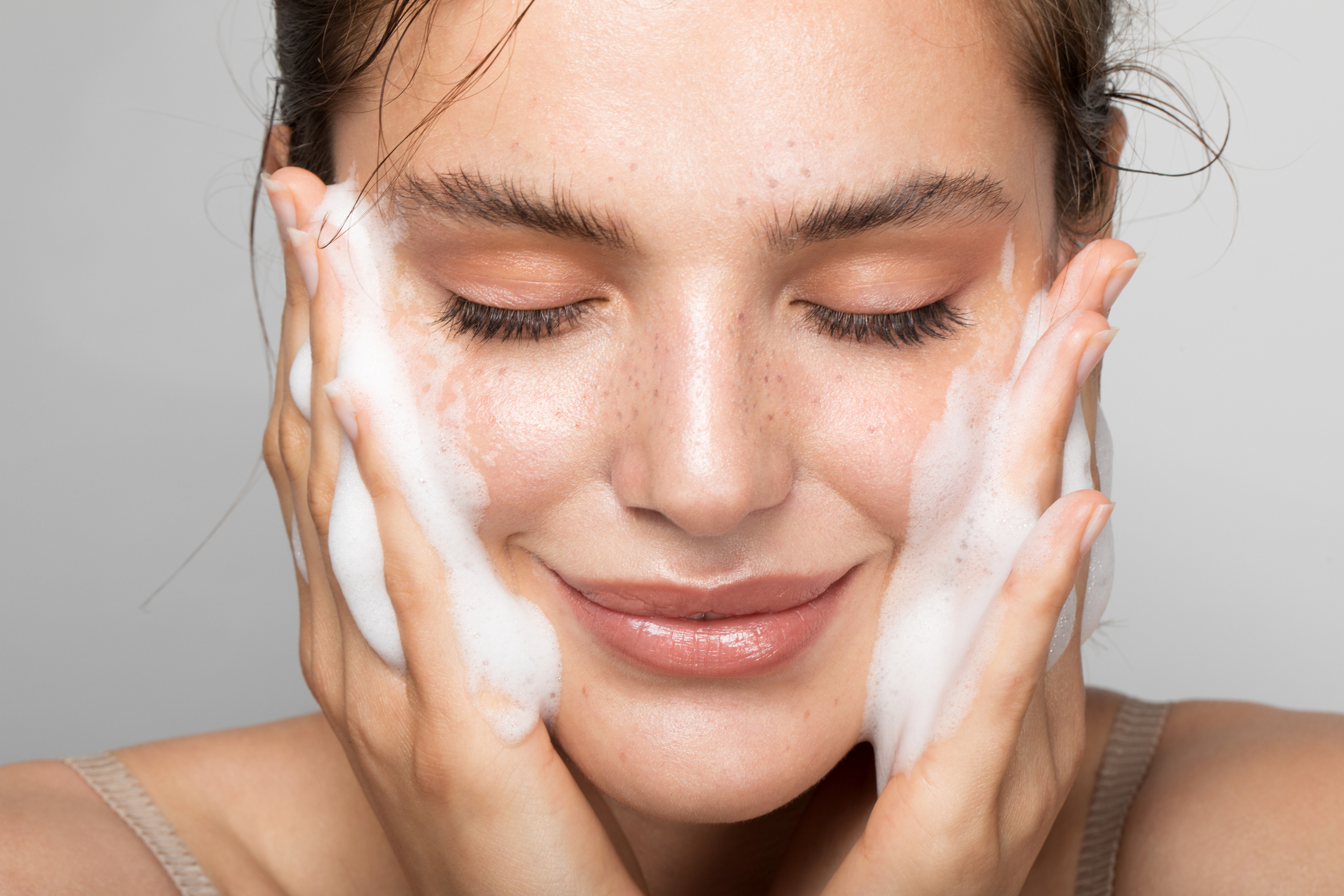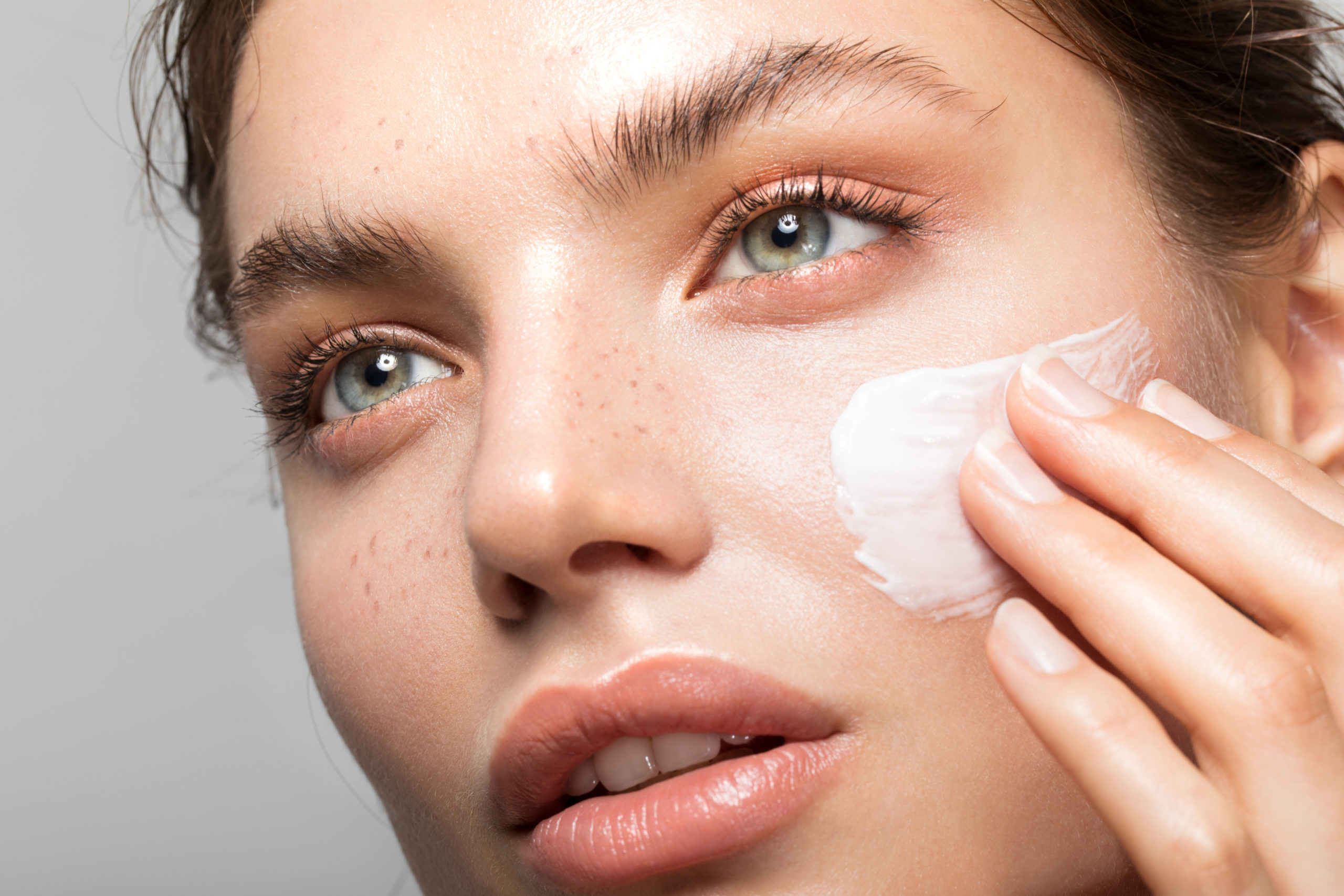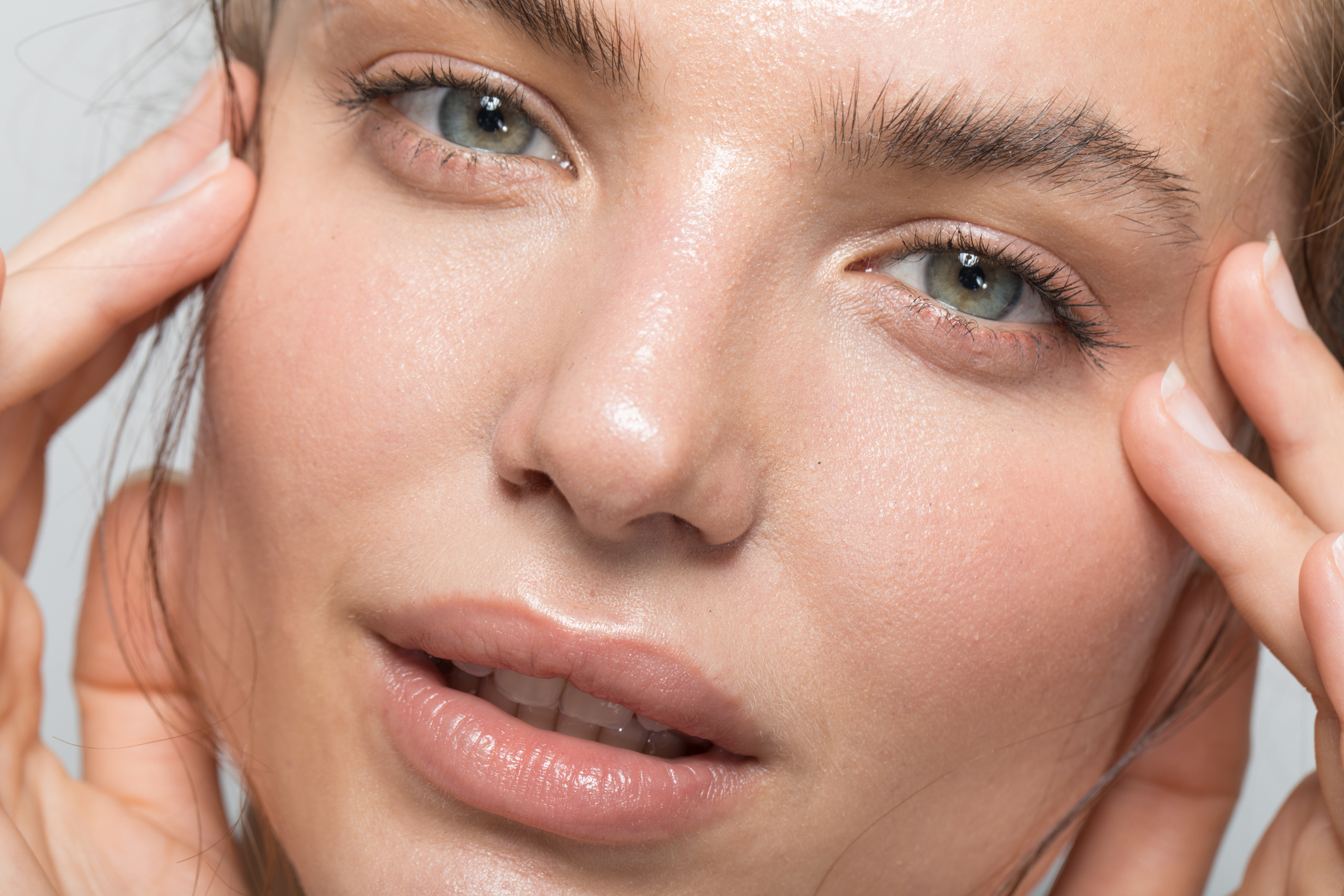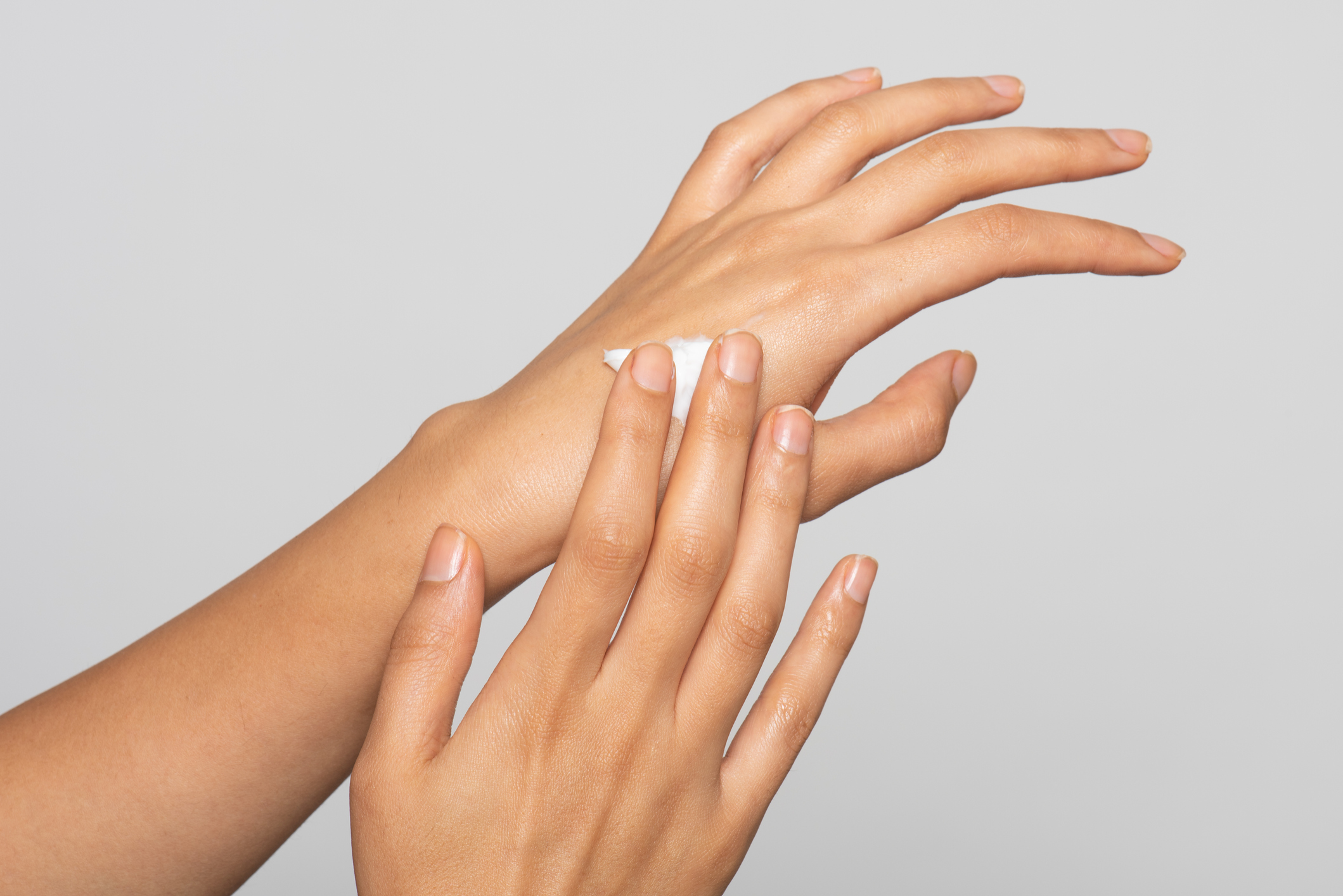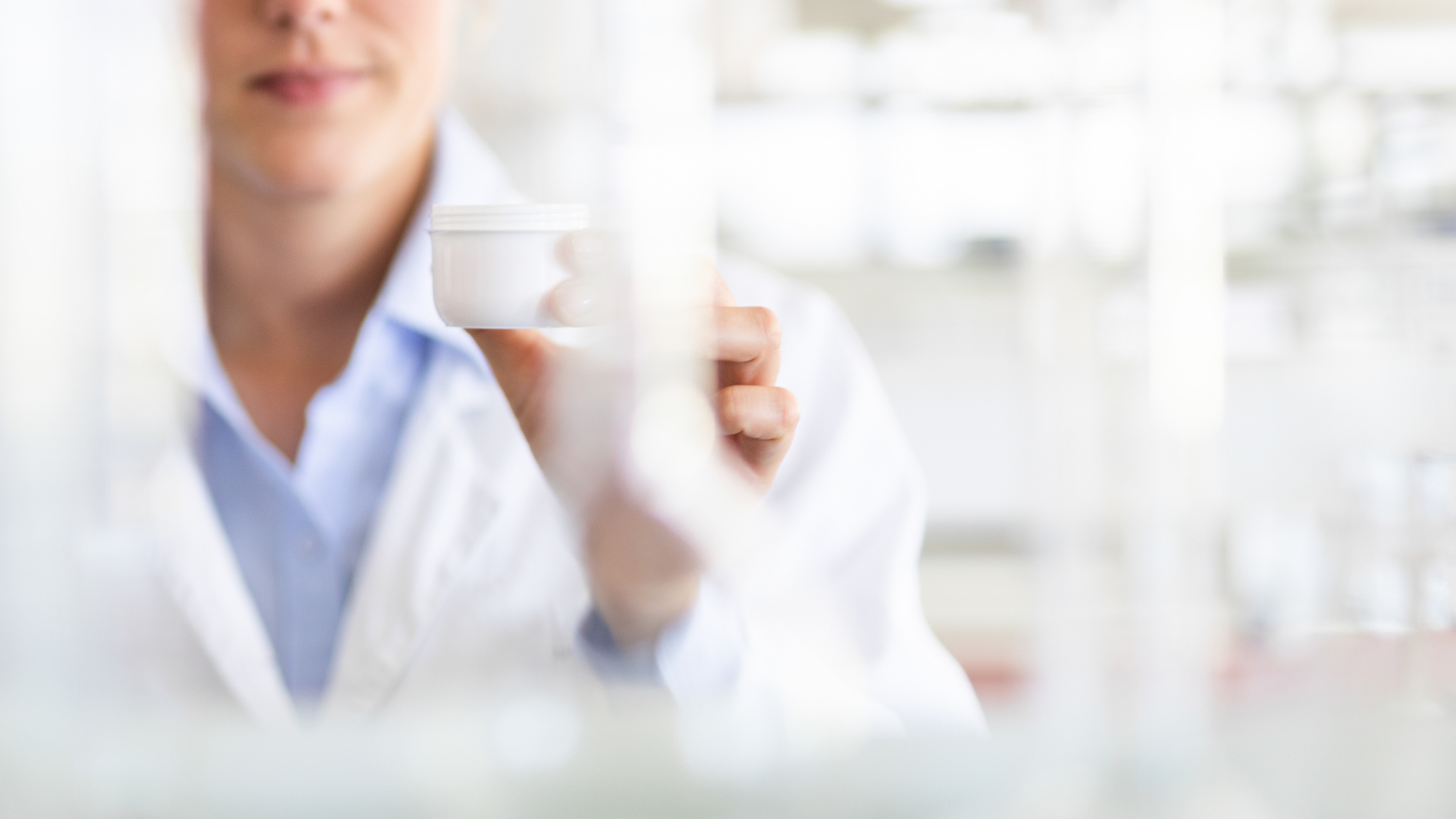 Clinical
prescriptive

programs.
Advanced cosmeceuticals are often described as the last step before a doctor's prescription and should always be prescribed by a skin professional in a medispa aesthetic skin clinic. Our Skin Genius MD formulas contain proven technology that is clinically tested, with active ingredients to ensure the best possible skin care results.
view range